Using Environmental Education as a conducting vehicle to work on the contents of the English Foreign Language classroom in a Primary Education might be a useful resource.
I present a wide variety of activities programmed in a Didactic Unit where transversal contents, communicative approach and  constructivist  learning are integrated. At the same time, receptive skills (listening and reading comprehension) and productive skills (oral and written production) are worked throughout the  different activities .
Therefore, this Didactic Unit includes Environmental Education contents and contents of the Foreign Language  classroom itself using different methodologies that facilitate teaching-learning process (Learning based on games, cooperative learning or CLIL).
I link you a power point with a UDI called Save the planet  made of myself, which is aimed at the 5th  course of Primary Education and might be a guide for you as a teacher to work ecology as a transversal value.
In this sense, I think it is essential to a have clear idea of  the specific contents highlighted in the organic law of Education (LOMCE) regarding to the Primary curriculum and how to make an Integrated Didactic Unit taking into account the three basic elements:1.- The curricular concretion, 2.- The Didactic Transpostion and 3.- Learning assessment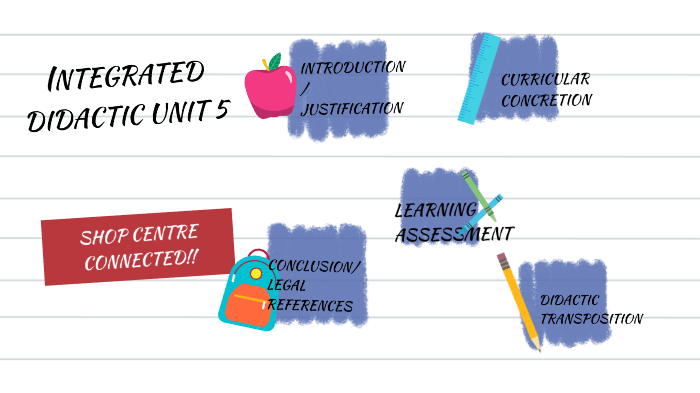 Legal Framework
On the other hand, I consider important to have some excellent models as a reference to create our own UDI and takes ideas from them.
The British Council offers some of them : Environment, Do your best, Ali and the Magic Carpet among others.